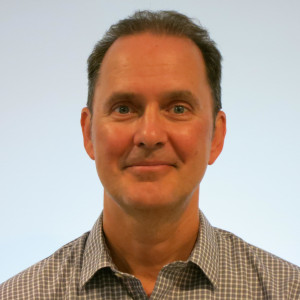 Email: tdeur@boldbrain.vc
Dr. Tomislav Deur (Tom) is a practicing board-certified radiologist. He has over 20 years of radiology experience working in various clinical settings ranging from urban and rural hospital settings to practicing teleradiology from Australia and Europe.
Over the past decade, Dr. Deur has been at the forefront of investigating AI-enabled medical imaging technologies, and led Bold Brain's investments in Elucid, Vista.AI, Bunker Hill, Koios Medical, Inference Analytics, Segmed, AI Analysis Inc., and CureMetrix.
Dr. Deur attended an accelerated 7 year BA-MD program and has a Bachelor of Arts degree in Chemistry from Brooklyn College and a Medical Doctorate degree from the SUNY Health Science Center in Brooklyn. He was selected into the Phi Beta Kappa honor society as a junior college student and is a member of the Alpha Omega Alpha Honor Medical Society. He completed his radiology residency and interventional/vascular radiology fellowship at New York University.
Dr. Deur received a Small Business Innovation Research Phase 1 (SBIR) grant for the development of a vascular access device for hemodialysis patients and holds patents related to vascular access devices.
Our Portfolio of Companies
Bold Brain was founded by its partners to create a mechanism through which physicians can play an active role in the development of AI enabled healthcare companies. Bold Brain believes that physician involvement is critical in developing medical AI that truly improves patient care, physician practices and outcomes.
The Bold Brain Network offers CEOs of medical start-ups the opportunity to tap into a network of physicians who have expressed a desire to become involved in the evolution of healthcare AI. The Bold Brain vision is to create a channel which allows all interested physicians, regardless of their professional or business experience, an opportunity to be directly involved in the development of medical AI.
Contact Number
410-777-5251
Our Mail
info@boldbrain.vc
Our Location
2608 Erwin Road, Suite 148-260
Durham, NC 27705
Send us a message
Questions about Bold Brain?